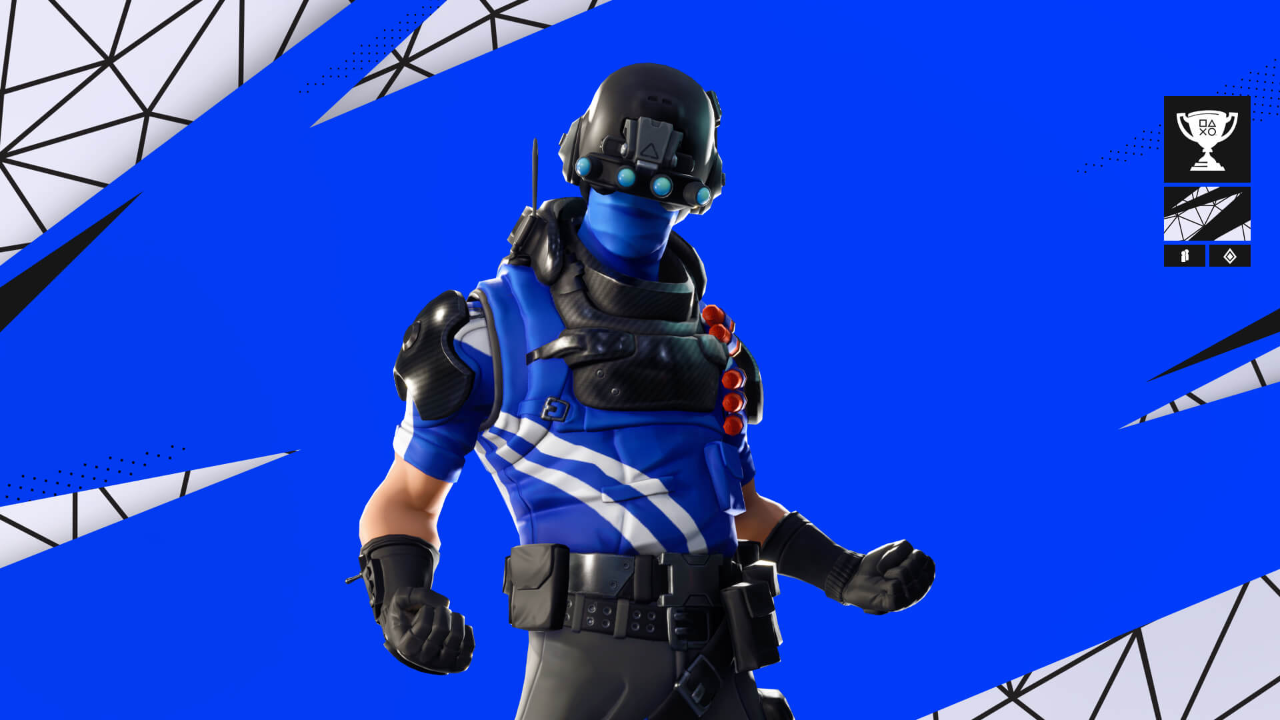 Fortnite has teamed up with PlayStation once again to bring players a series of exclusive tournaments throughout March with big prizes to be won. Players will have to opportunity to compete for a share of $230,200 starting with Qualifier Cups on March 24 and March 25 which will culminate in the PlayStation Cup Finals on March 26, 2023.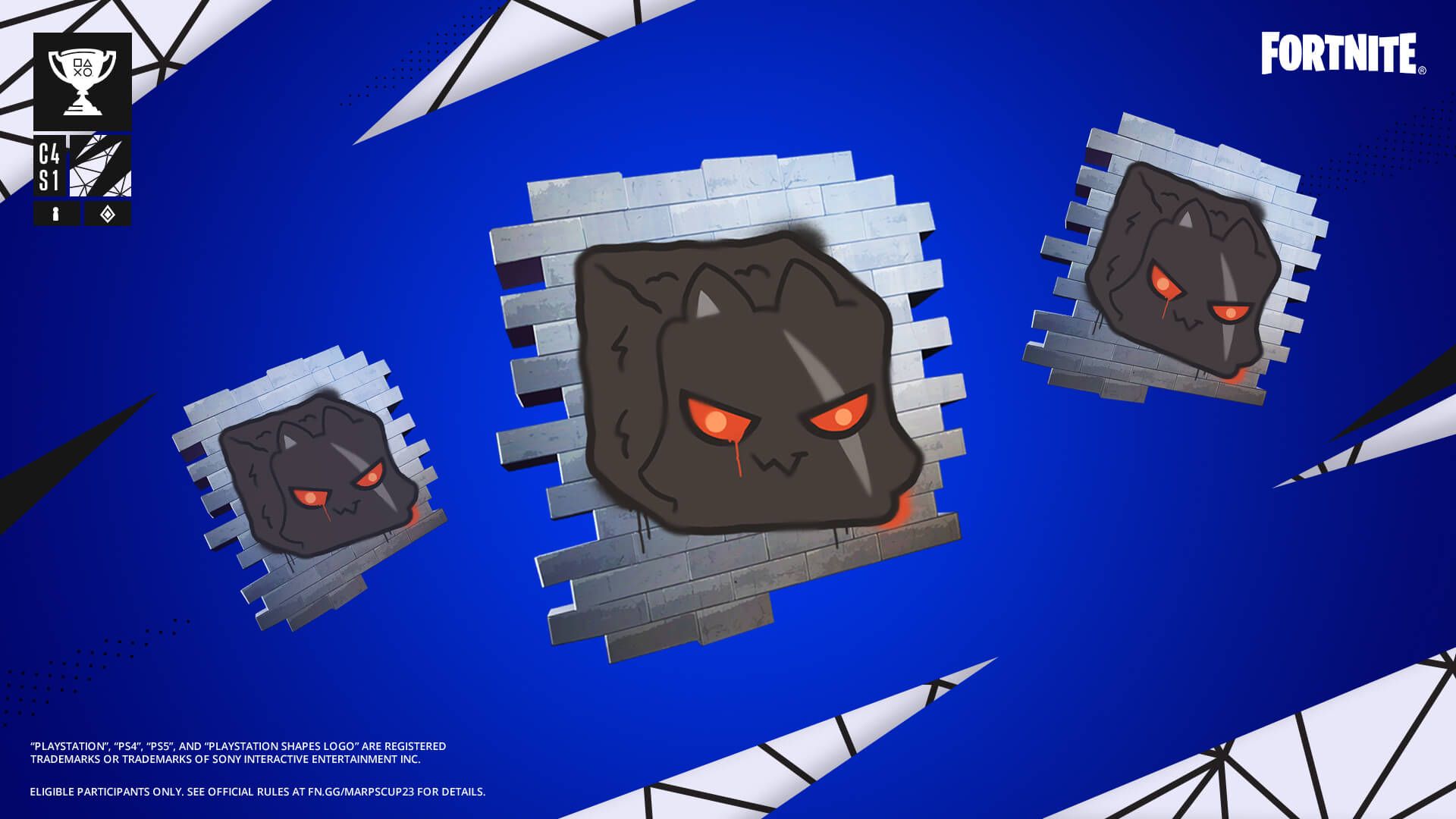 Only eligible players on PS4 or PS5 consoles can participate in the Fortnite March PlayStation Cups. In both qualifiers, players will have the opportunity to compete for the 'Quadricateral' Spray and a place in the Finals on March 26, 2023.
Qualifiers to Finals Advancement
Qualifier 1: The top 50 players in each region will advance to the Finals.
Qualifier 2: The top 50 players in each region will advance to the Finals.
Players who earn at least eight points in either the first or second Qualifier Cup will earn the Quadricateral Spray.
Match Placement
Victory Royale: 30 points
2nd: 25 points
3rd: 22 points
4th: 20 points
5th: 19 points
6th: 17 points
7th: 16 points
8th: 15 points
9th: 14 points
10th: 13 points
11th - 15th: 11 points
16th - 20th: 9 points
21st - 25th: 7 points
26th - 30th: 5 points
31st - 35th: 4 points
36th - 40th: 3 points
41st - 50th: 2 points
51st - 75th: 1 point
Each Elimination
1 point*
*In the Fortnite PlayStation Cup Finals, eliminations will count for 2 points.
Among other requirements, players must have Two-Factor Authentication enabled on their Epic account and have an Account Level of at least 50 to participate in the Fortnite PlayStation Cups. Players can check their Account Level in the Career tab in-game.
Good luck!
---
In other news, the Chapter 4 Season 2 Battle Pass is available now. Click here to check it out.
Follow us on Twitter (@FortniteBR) and Instagram (@FortniteBR) to keep up with the latest Fortnite news, leaks and more.