Epic Games appeals ruling in lawsuit against Apple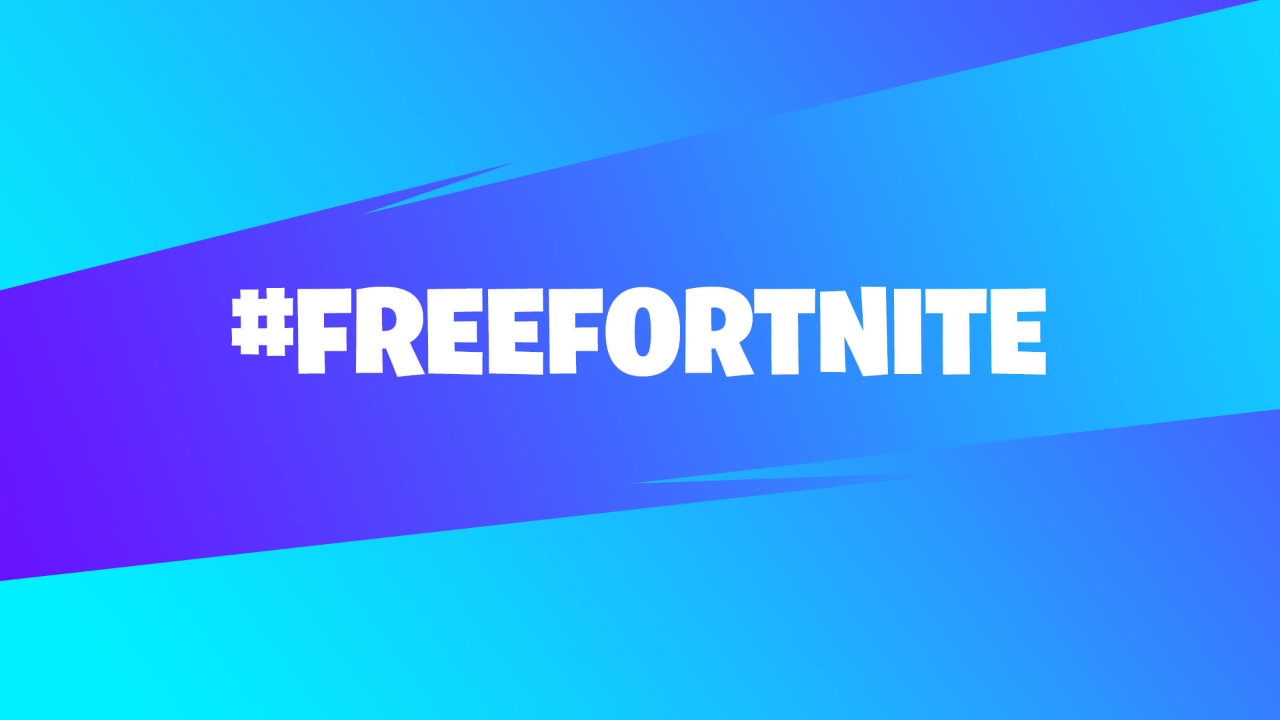 Epic Games has filed an appeal to the ruling of the recent lawsuit against Apple.
The document of the appeal reads; "Notice is hereby given that Epic Games, Inc . . . appeals to the United States Court of Appeals for the Ninth Circuit from the final Judgment entered on September 10, 2021,". You can read the full documentation by clicking here.
The appeal comes after Epic only won 1 of the 10 counts in the case against apple. Even though Epic did win a major count which will positively impact apps on iOS forever, CEO Tim Sweeney stated the ruling "isn't a win for developers or for consumers" and that "Epic is fighting for fair competition among in-app payment methods and app stores for a billion consumers."
Detailed information on Epic's appeal has not been given yet, however, it's likely more will be revealed as the case continues.
You can read about the lawsuit against Apple by clicking here.
Keep up to date with the latest Fortnite Season 8 news and follow us on Twitter by clicking here.